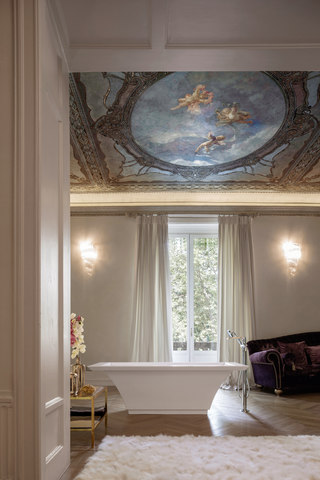 Family:
Desideri
Brands:
Graff >
Year:
2018
Architonic ID:
2122067
Sleek-Stone® is a stone composite material that combines 75% natural dolomitic minerals
with a unique resin to create a naturally durable material.
GRAFF's Sleek-Stone® features a warm-to-touch feel paired with a unique and luxurious
smoothness, offering users an exclusive and elegant bathroom experience. Each product is
crafted utilizing a combination of the latest, state-of-the-art casting technology and artisanal
processes.
Sleek-Stone® is available in gloss or matte white finishes.